This edition...

Presenter registration

To confirm your participation as a presenter at ICRS 2012 you need to register by Wednesday 1 February if you haven't already done so. If you do not register by this date we will offer your presentation slot to another speaker.

If you register and are intending to submit a manuscript for the Proceedings, the closing date for uploading your paper is Thursday 1 March. We encourage you to submit your manuscript earlier to give you a longer period to undertake any revisions suggested by your Mini-Symposium Chair. Early-bird registration

For those of you attending ICRS 2012 but not presenting an abstract, early bird registration closes Thursday 1 March. Register by this date to receive a substantial discount off the cost of registration. Photo competition





Olympus is pleased to sponsor the ICRS 2012 Photographic Competition:
Entry is free and open to all registered delegates of ICRS 2012.
Judges will include professional photographers and marine scientists.
Submissions must be high resolution (minimum 5MB) JPG files and submitted online.
The competition closes 30 March 2012.
Prizes will be awarded to the winners in six categories.
For your chance to win underwater photographic equipment from Olympus valued at nearly $1,000, visit the website.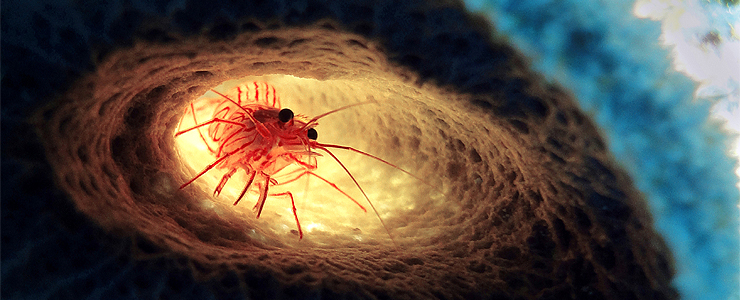 Photo by William Goodwin taken off the Caribbean Island, Bonaire - just one of the stunning entries so far submitted.

Grant update

All ICRS 2012 and ISRS grant applicants should have received notification of the outcome of their grant application. If you applied and have not received an email, please contact info@icrs2012.com.

Congratulations to all those who were successful. It was an extremely competitive process. To date 116 grants have been given out to people from 36 countries.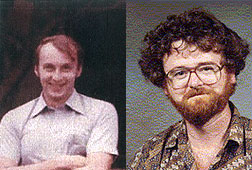 Guess who? Identities will be revealed
in the next newsletter

Were you studying coral reefs pre 1990?

The Organisers of ICRS 2012 invite you to submit a photo of yourself pre-1990, conducting coral reef research in the field, in a laboratory, graduating etc. We thought it would be fun to see how good looking we all were in our younger years, hard at work, paving the way for future generations.

Please email your photo/s to info@icrs2012.com. The photos will be shown on the screens in the session rooms during the break times of the scientific program.

You can send as many photos as you like, as long as you have permission from those in the photo. Please include the names of the people in the photo, and where and when the photo was taken. T-shirts for sale

The ICRS 2012 t-shirt can now be purchased online.

| | |
| --- | --- |
| | The Queensland Government sponsorship is funded by the Department of the Premier and Cabinet; Department of Employment, Economic Development and Innovation; Department of Education and Training; Department of Environment and Resource Management, and Department of Transport and Main Roads. |