The world's major coral reef science meeting, the International Coral Reef Symposium (ICRS), is held every 4 years.
The sanctioning organisation is the International Society of Reef Studies.

Founded in 1980, ISRS is the largest society of reef scientists in the world, with over 800 members.
The principal objective of ISRS is to promote the production and dissemination of scientific knowledge and understanding of coral reefs, both living and fossil, for public benefit.
The ISRS publishes Briefing Papers and Statements about the state of coral reefs for the benefit of the wider community.
ISRS produces and distributes the quarterly scientific journal Coral Reefs containing peer-reviewed scholarly works on the geology, biology, ecology, and environmental issues regarding the world's coral reefs.
ISRS holds annual meetings, sponsors biannual conferences, prints and distributes the newsletter Reef Encounter, and supports students through fellowships.
The ICRS is devoted to the best reef science available, with the purpose of sharing scientific findings with government agencies, resource management, and non-government organizations throughout the world.
Previous ICRS have been held in Okinawa (2004), Bali (2000), Panama (1996), Guam (1992), Australia (1988), Tahiti (1985), the Philippines (1980), Miami (1977), Australia (1974), and the 1st ICRS in India (1969).
If you would like to become a member of the ISRS, click here.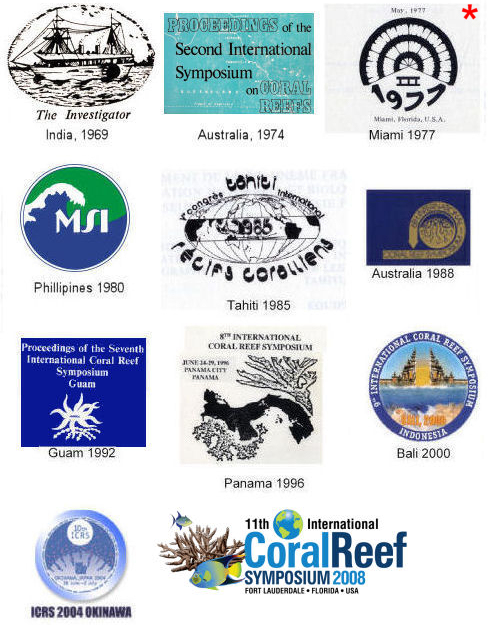 Proceedings from ICRS meetings can be found here.